NANYA
Demonstrate honor with strength and guard the brand with quality
Leading Brand of Aluminum Industry

Brand of High Influence

Being proficient in technology

Brand with Favorite from Customers
South Asia Aluminum staffs are committed to becoming the leader in the aluminum industry with their ingenuity and quality products
Let global customers enjoy the precision manufacturing of South Asia Aluminum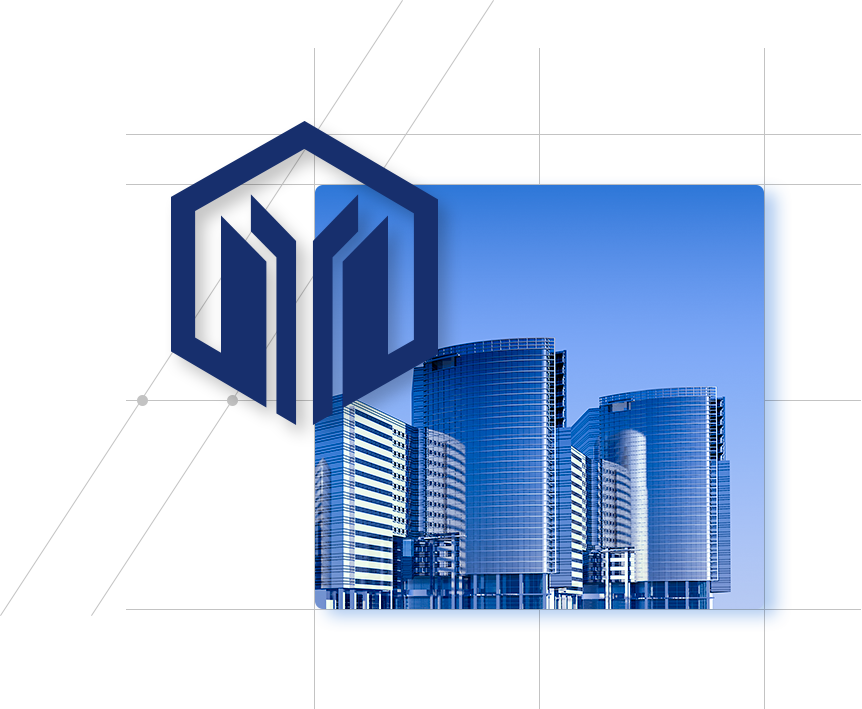 NANYA
Well-grounded development, leading in the industry
Taking root in aluminum industry for more than ten years. Improving quality and building brilliance.
South Asia staffs in constant enterprising, in the historic ancient city of Jiangxi Province - Anyi County, Fenghuangshan Industrial Development Zone, a standard, eco-friendly, large-scale and garden style aluminum production base occupying an area of more than 100,000m2 --- "Jiangxi South Asia Aluminum" has emerged with a strong rise, and a strong brand of leading the future in high grade • new design and precise manufacture --- "South Asia Aluminum" was born. South Asia Aluminum Co., Ltd., with the high-end brand "South Asia Dragon", is expecting to achieving win-win cooperation • common development with you.
about us
NANYA
Being proficient in technology and striving for high quality
product
South Asia Aluminum is equipped with a variety of extrusion, anodizing and electrophoresis production lines. All production equipment are from domestic and foreign brands. In addition, South Asia Aluminum also possesses the Casting Workshop and Mould Factory. Ensuring maximum quality controllability and production cycle.
MORE
NANYA
Strong in production capacity and precise management
Strength in both software and hardware. It is the thrust that makes South Asia Aluminum advancing forward
Advanced production equipment

Standard production base of more than 100,000m2
Over ten years of experience in the industry

Sold well at home and abroad
NANYA
Keeping going and building up brilliance
case
Since the establishment of South Asia Aluminum, our customers have witnessed our efforts and performance in product quality management and control. Quality is our eternal pursuit, and also the basis for enterprises in production.
MORE
NANYA
Being foresighted, drawing the blueprint
news
MORE

Online Customer Service